Located between Cleveland and Akron, Peninsula is a site of respite for those seeking the convenience of city life while maintaining a sense of quiet reprieve at the end of the day.
There is no doubt that this village is a slice of the laid-back life. Peninsula is speckled with well-preserved history providing residents and visitors with plenty of opportunities to slow down and admire atmosphere of this charming community. A trip to the Historical Society Museum will entertain the curious on the fascinating history of Fairview Park and its surrounding neighbors.
To an outsider, maybe Peninsula feels stuck in the past, but the open-hearted find pleasure in summer evenings on the porch, an old record playing in the living room, and a slice of homemade heaven from that morning's farmer's market. Anyone will find enjoyment in a stroll through historic downtown, a visit to the shops for art and treasures followed by dinner at a local restaurant, or perhaps a lakeside hike.
No matter the reason, those who find themselves in Peninsula for either a day or a lifetime are glad they did.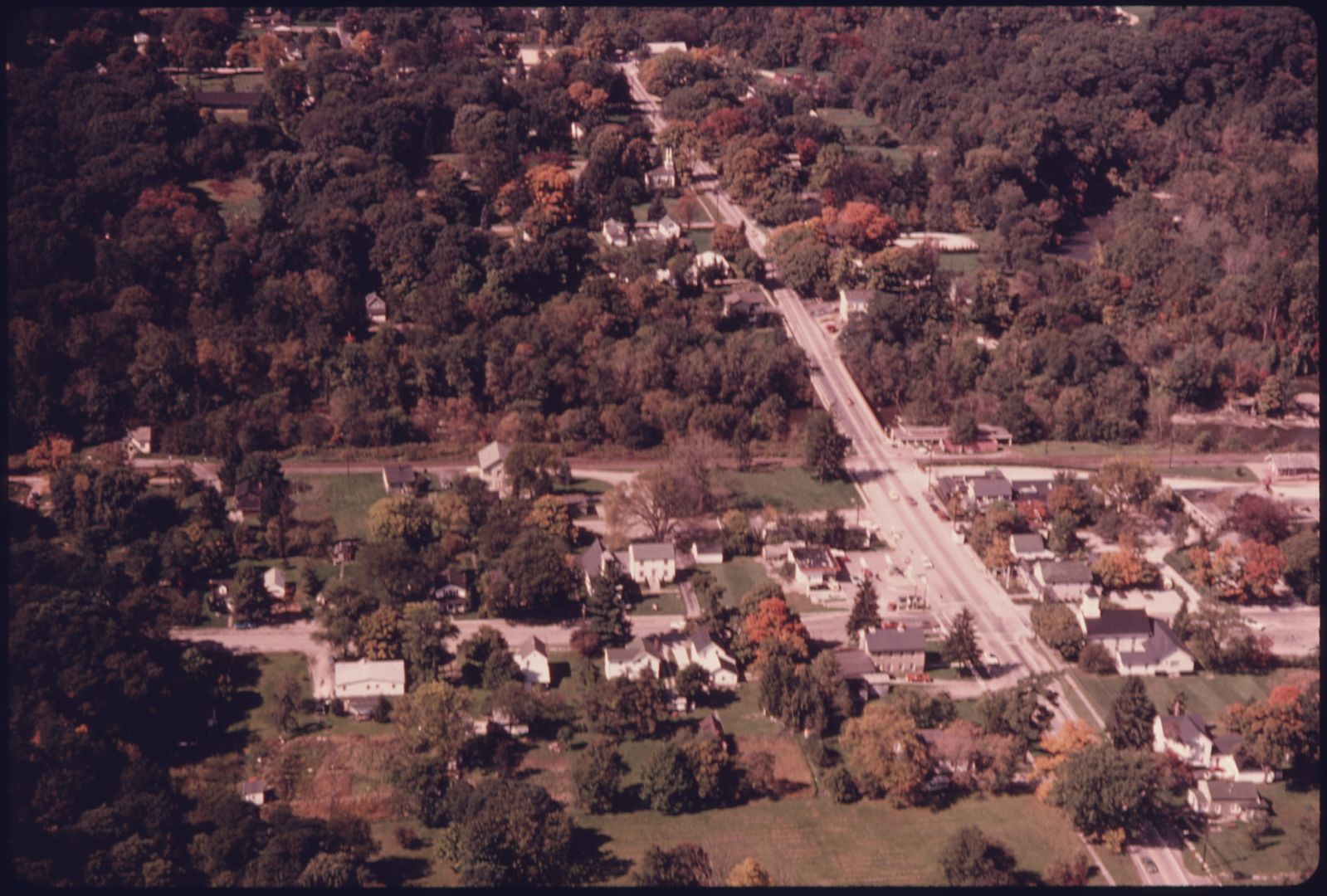 Our team of professionals provides real estate services throughout Peninsula and the greater Akron area. All of our dedicated real estate agents have detailed knowledge of current homes for sale in Peninsula and the local communities and amenities helping people find the home that's just right!
In today's Real Estate marketplace, it's important to have assurance that your Real Estate agents have the skills and tools to help you buy or sell. We are a part of the Coldwell Banker Schmidt Family of Companies and offer you cutting edge technology, and unparalleled marketing to help sell your home. The Coldwell Banker Schmidt Family of Companies markets your property on over 750 real estate websites to reach the maximum number of potential buyers. Our Luxury digital homes magazine is distributed to 100,000+ potential buyers, and can be viewed at CBSchmidtLuxury.com.  Let us help you find the home of your dreams in the Peninsula Area.  Our website includes all homes for sale in Peninsula, all Peninsula waterfront homes, commercial properties, and vacant land for sale in Peninsula.  
ARE YOU THINKING OF SELLING YOUR REAL ESTATE IN PENINSULA? CALL TODAY! (440) 526-0500