Rarely do you find a city so richly rooted in history as is the case in Fremont. It was first the site of a Wyandot village before its establishment as a trading post by French merchants. In 1813 it became the site of the Battle of Fort Stephenson, whose stone foundations are still visible to this day. President Rutherford B. Hayes also called Fremont his home at one point, and his legacy lives on in Fremont's library and museums. For those not fazed by battlegrounds and presidencies, perhaps a tour through the city's historic jail and dungeon will be worth a visit.
But certainly, not all of Fremont's residents are there for a history lesson. Fremont is speckled with several public parks providing residents and visitors with plenty of sites to slow down and enjoy the atmosphere of this lovely community. There are plenty of opportunities for residents of all ages to partake in any of the city's sports leagues, attend outdoor concerts, and even enjoy heated pools and season ice rinks.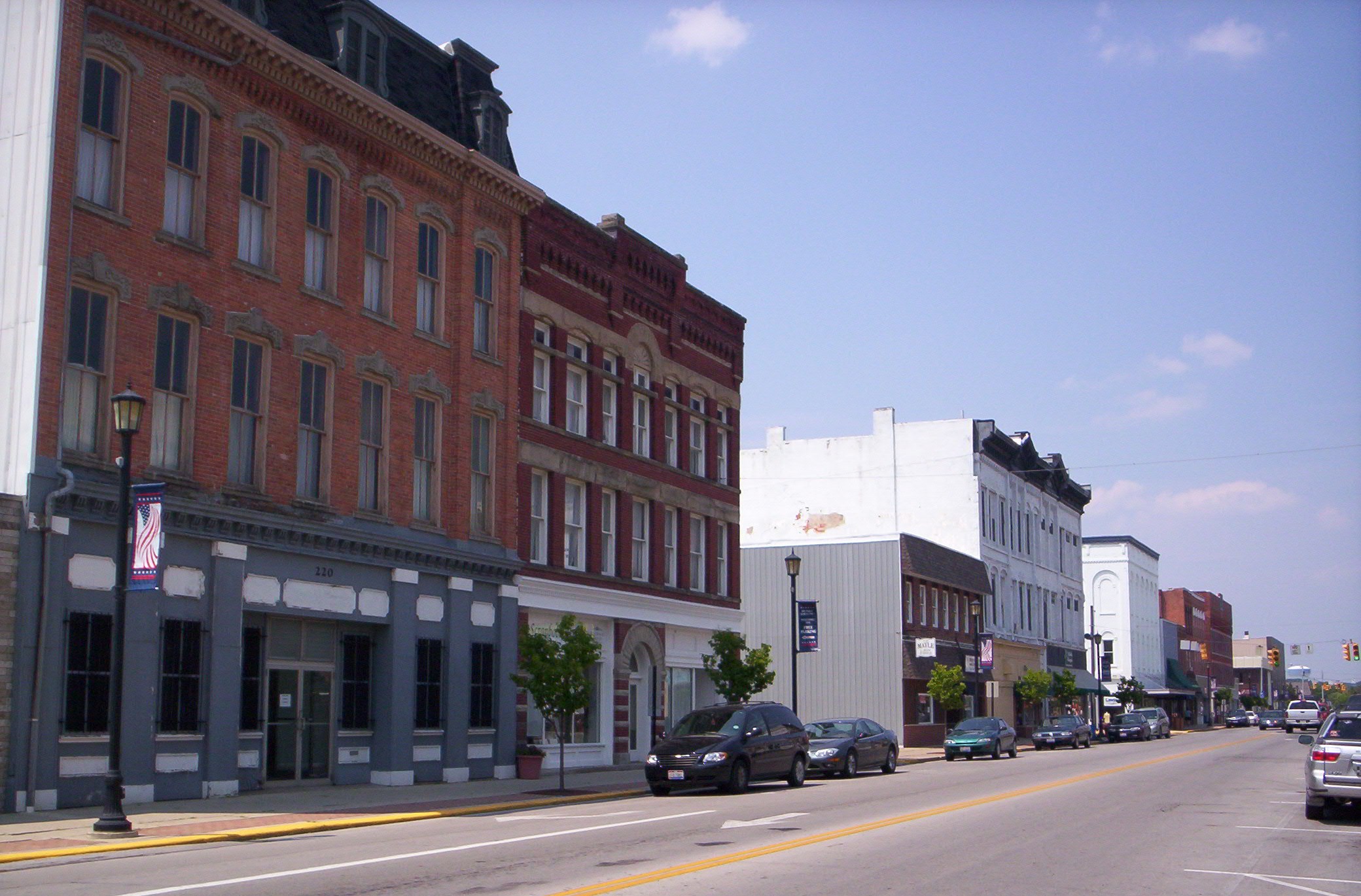 Our team of professionals provides real estate services throughout Fremont and the greater Sandusky area. All of our dedicated real estate agents have detailed knowledge of current homes for sale in Fairview Park and the local communities and amenities helping people find the home that's just right!
In today's Real Estate marketplace, it's important to have assurance that your Real Estate agents have the skills and tools to help you buy or sell. We are a part of the Coldwell Banker Schmidt Family of Companies and offer you cutting edge technology, and unparalleled marketing to help sell your home. The Coldwell Banker Schmidt Family of Companies markets your property on over 750 real estate websites to reach the maximum number of potential buyers. Our Luxury digital homes magazine is distributed to 100,000+ potential buyers, and can be viewed at CBSchmidtLuxury.com.  Let us help you find the home of your dreams in the Fremont Area.  Our website includes all homes for sale in Fremont, all Fremont waterfront homes, commercial properties, and vacant land for sale in Fremont.  
ARE YOU THINKING OF SELLING YOUR REAL ESTATE IN FREMONT? CALL TODAY! (419) 626-9313
Or visit us online at cbschmidtohio.com