Located just outside of Canton is a city dripping with history. Massillon has had a story to tell ever since the area's first settler, Thomas Rotch, came to town, plotting his own home as a stop on the Underground Railroad.
Massillon has always been a town with big plans, unafraid and strong. Before reaching a population of 5,000, its residents were already producing agricultural equipment and train cars. As the town grew, so did their place in the Second Industrial Revolution. By the mid-1880s they were one of the largest producers of agricultural and industrial equipment, including their renowned steam tractor engines. Their influence expanded with steel bridges, a motor company, and a state mental hospital opened by upcoming president, William McKinley, with grounds so glorious it became a tourist destination.
The Little Steel Strike, utopian experiments, mayoral armies, and pre-NFL rivalries; Massillon was much more than just a stop along the way of the first US coast-to-coast highway.
While visitors can stroll through one of the city's museums and historic sites for a tactile look at Massillon's abundant history, these days Massillon seems to have softened its edges. Its population of over 32,000 celebrates their beloved community year-round through many avenues: festivals, downtown parties, vinyl listenings, stitch therapy sessions, video game clubs, and countless events happening daily.
Whether you're a history buff or just in need of a pleasant afternoon shopping downtown, the strength and resilience of Massillon will welcome you with open arms to a city anyone would be proud to be a part of.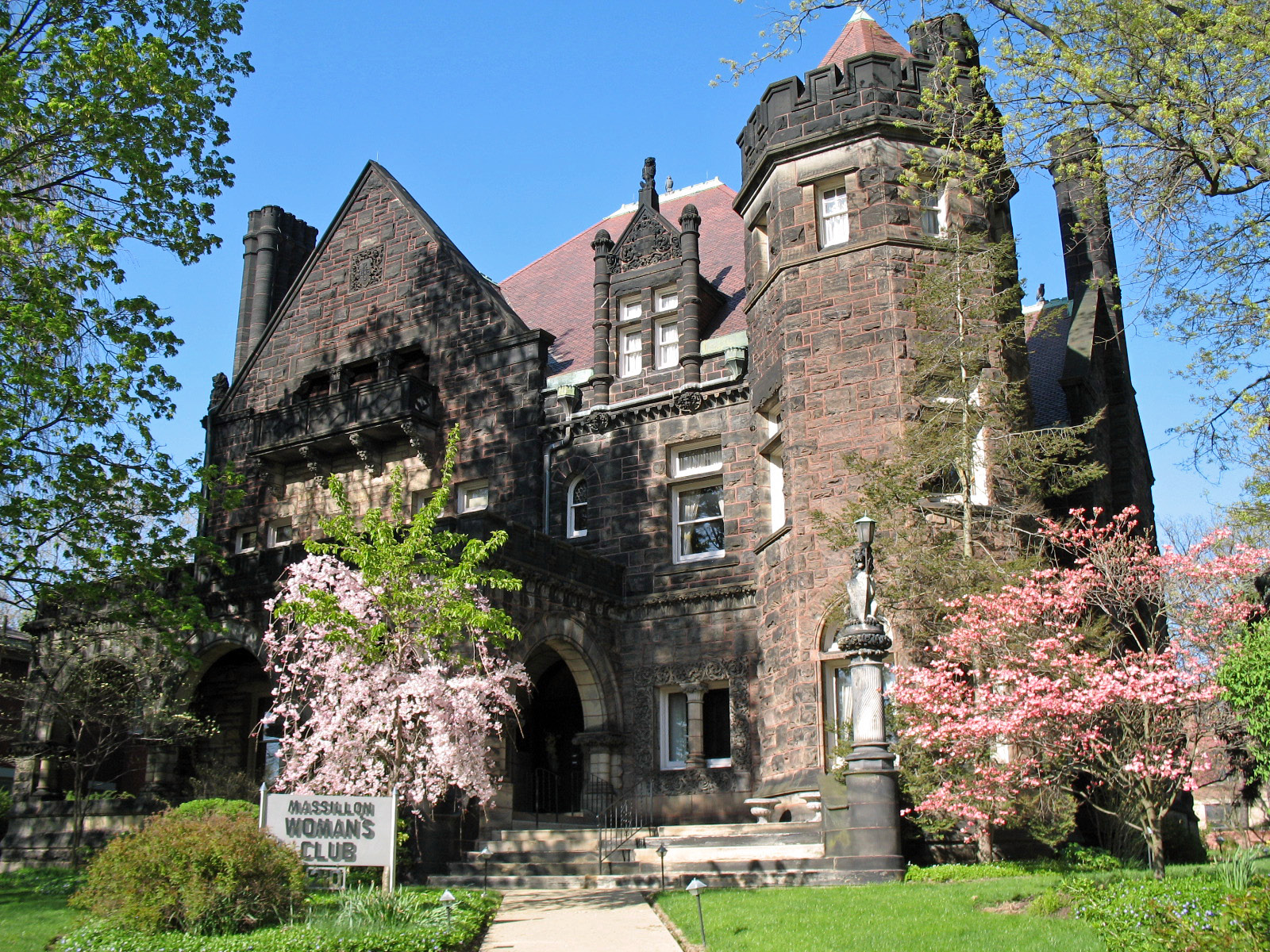 Our team of professionals provides real estate services throughout Massillon and the greater Cleveland area. All of our dedicated real estate agents have detailed knowledge of current homes for sale in Massillon and the local communities and amenities helping people find the home that's just right!
In today's Real Estate marketplace, it's important to have assurance that your Real Estate agents have the skills and tools to help you buy or sell. We are a part of the Coldwell Banker Schmidt Family of Companies and offer you cutting edge technology, and unparalleled marketing to help sell your home. The Coldwell Banker Schmidt Family of Companies markets your property on over 750 real estate websites to reach the maximum number of potential buyers. Our Luxury digital homes magazine is distributed to 100,000+ potential buyers, and can be viewed at CBSchmidtLuxury.com.  Let us help you find the home of your dreams in the Massillon Area.  Our website includes all homes for sale in Massillon, all Massillon waterfront homes, commercial properties, and vacant land for sale in Massillon.  
ARE YOU THINKING OF SELLING YOUR REAL ESTATE IN MASSILLON? CALL TODAY! 330-497-3115