Akron
Akron is one of Ohio's largest metropolitan areas. Located just 40 minutes south of Cleveland, Ohio, Akron is the place-to-be; a central location with fantastic culture, constant recreational activities, top-notch hospital systems, and higher educational facilities.
Akron is the "Home" of many things such as the famous Soapbox Derby, the Akron Aeros, the music group Devo, The National Inventors Hall of Fame, The Goodyear Blimp, Lebron James, and beautiful Stan Hywett Hall. As the "Rubber Capital of the World", not only is Akron a household name, but the city offers its residents and visitors a cultural and recreational experience at every street corner.
Downtown Akron is an area full of life and entertainment. Unique and delicious restaurants line the streets of downtown: From hometown deli's to five-star dining, you never have to eat at the same place twice. After dining, Akron's exhilarating Night Life is worth experiencing.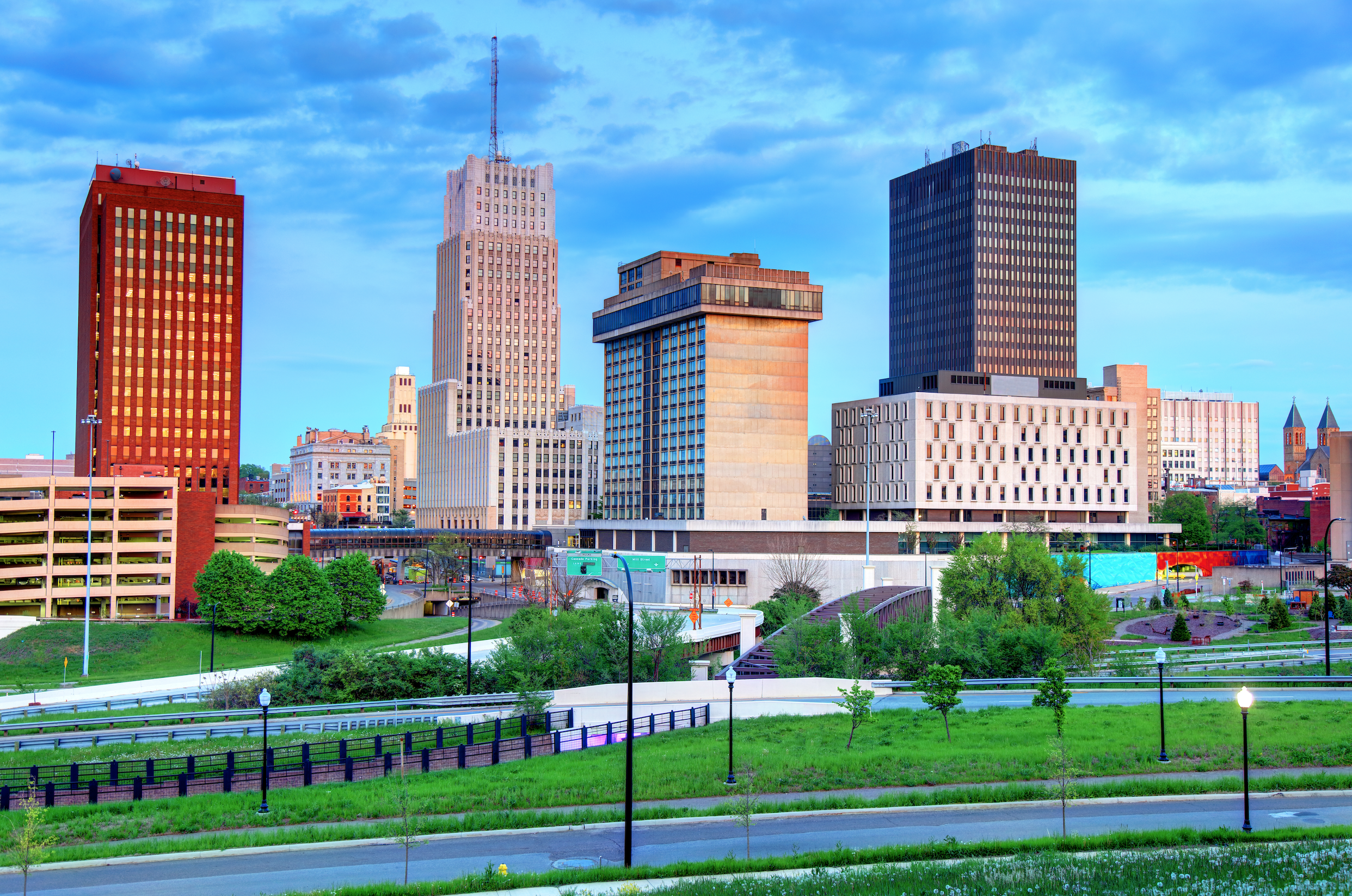 Located Downtown is also the Akron Zoo, the new Art Museum and Library, along with EJ Thomas Event Hall, Lock 3, and The University of Akron. Much of Akron's history is also apparent in its surrounding neighborhoods. Highland Square, a neighborhood West of Downtown, is a cultural area laden with trendy coffee shops, beautiful architecture, and antique shops. Residents call many other neighborhoods their home, such as Kenmore, Goodyear Heights, Firestone Park, and Ellet, for example.
 Furthermore, the Towpath which extends to Lake Erie, in Cleveland, is also a great perk to living in Akron. Accessible from many entrance points, the Towpath offers scenic hiking and biking alongside the early canal ways of the Ohio Erie Canal.
 Shopping is also everywhere you turn in Akron, Ohio. Several malls such as Chapel Hill, Summit Mall, and Belden Village in Canton are scattered all over and near the city. More importantly, first rate hospitals are also easy to access: from Summa Health Systems, to Akron General, and Akron Children's Hospital, Akron offers its residents another reason to raise their children in its city.
 With all this to offer, Akron, Ohio is definitely an All-America City!